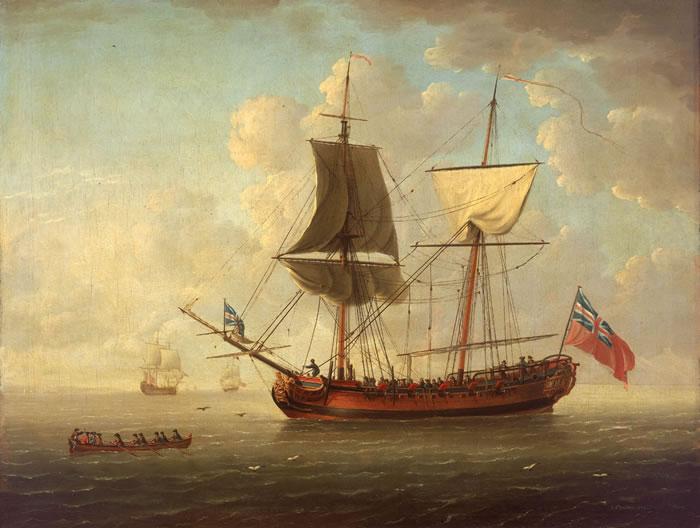 September, 8th 1799
Aboard HMS Beaufoy, 10 guns, a brigantine navy victualler.
I am not assigned any duty. I am just a passenger although I may enjoy the company of the commander and his lieutenants during off duty time.
Main cargo is wine for the North America station and we certainly serve ourselves of the ship allowance during our night meals.
Weather been fair and the crossing goes remarkably well for it is already late Summer.
We left the Azores having taking on full fresh supplies and the last drinkable water we will see until we reach Nova Scotia.
News in port all about Bonapart in Egypt and the big battle at Aboukyr but we knew this already and fair Warning was given of french vessels in the area. Sloops and minor if the reports are to be believed. The Portuguese commander detached two vessels to keep us company for no more than 2 days of our route.
I appreciate this gesture from our allies.